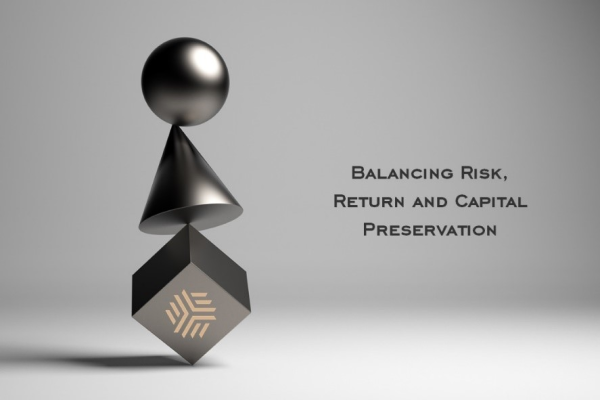 Investment Management
In selecting your Investment Advisor, it is imperative to work with a firm that understands your financial goals, objectives and tolerance for risk. Our investment philosophy is based upon our deep belief in balancing risk, return and capital preservation. An integral part of our investment process is our judicious attention to risk management and strategies for preserving capital. We also believe that portfolio management should be inclusive of the complete "menu" of investments and not restricted to the typical limitations of only working with stocks, bonds and cash. In our investment process we utilize our expertise in "defensive growth" and non-traditional investments for greater diversification to unlock the potential for risk-reduction and higher returns.
Investment Objectives
While results cannot be guaranteed, our approach seeks to:
Generate higher risk-adjusted returns for each portfolio by utilizing institutional strategies
Provide value-added portfolio characteristics and return advantages to comparable conventional portfolios
Utilize investments that have historically provided capital preservation potential
Employ non-correlating investments which have the potential to enhance portfolio returns while decreasing volatility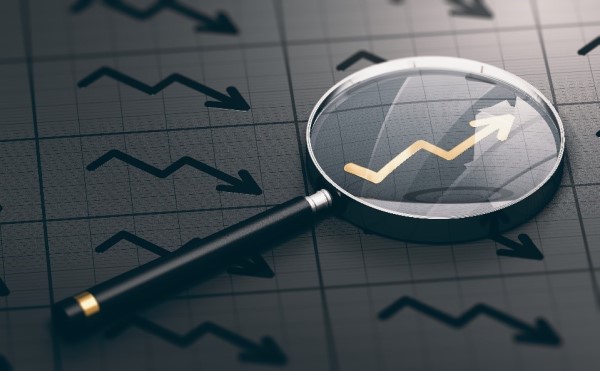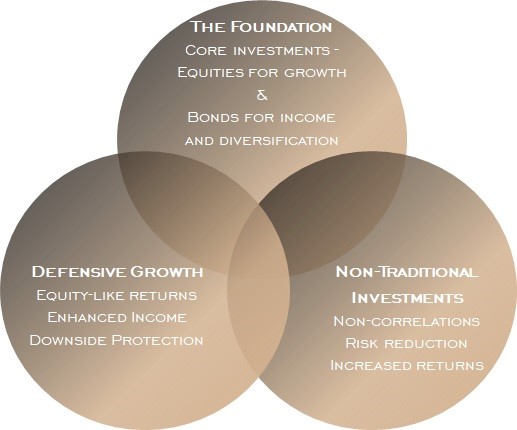 Process - Asset Allocation
Our Investment Approach to Asset Allocation is to utilize core investments as the foundation and add in the distinct benefits of "defensive growth" and non-traditional investments.
Core Investments: For the core of the portfolio, we utilize equities for growth and bonds for income and stability.
Defensive Growth: We also incorporate a "defensive growth" strategy that seeks enhanced returns, income potential and volatility mitigation.
Non-Traditional Investments: We utilize our expertise of alternative asset classes as we seek risk management and enhanced return potential.
All investing involves risk including loss of principal. No strategy assures success or protects against loss. Past performance is no guarantee of future results.
There is no guarantee that a diversified portfolio will enhance overall returns or outperform a non-diversified portfolio. Diversification does not protect against market risk.
Asset allocation does not ensure a profit or protect against a loss.
There can be no guarantee that strategies promoted will be successful and no guarantee of positive results.
Explore our other financial planning services...
Retirement Planning Insurance Planning Tax Planning Education Planning Estate Planning
---